Co-Founder: Moving Seniors Forward, Community Resource Group
In 2008, I co-founded "Moving Seniors Forward" Community Resource Group, which consists of compassionate professionals who offer a variety of services dedicated to enhancing the lives of seniors and their families. Throughout the year this premiere resource group also sponsors educational seminars and events. Call me for a free member, directory, or for additional information. Click here for more information.
For 2020 and beyond, Moving Seniors Forward will work with Americans Supporting Americans to sponsor a variety of worthwhile events.
City of Thousand Oaks Council on Aging, Housing Committee
For several years I served on the City of Thousand Oaks Council on Aging & Housing. This organization is designed to address the needs of the Thousand Oaks community in general. More specifically, this committee works together to propose ideas and recommendations for the future housing needs of the residents of Thousand Oaks.
American Cancer Society, Relay for Life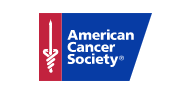 The American Cancer Society's Relay For Life is one of the most well-known fundraising initiatives in the US. Inspired by her commitment for a cure, I participated for nearly a decade with Relay for Life of Thousand Oaks.
As a natural optimist, I've served as the Team Captain for several years. I appreciate the opportunity to mobilize my friends & peers for this very worthy cause. Spending time with my friends, raising money for a great cause, and community development make Relay for Life a valuable part of my life.
Americans Supporting Americans
Americans Supporting Americans (ASA) is an Associate Member of Moving Seniors Forward (MSF). MSF is sponsoring fundraising events to support the fine work done by the ASA Greater Conejo Valley Chapter.
ASA is a terrific non-profit organization that has developed the Adopt-A-Unit Program. Believing that a strong, supportive connection between young men and women of our armed forces and the civilian communities they are ready and willing to serve is crucial to morale, ASA has committed itself to building and strengthening this link. Click here for more info on ASA. 
Village Voices Chorale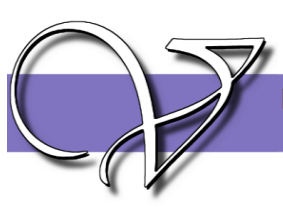 The Village Voices Chorale is a long established local choral group also active in community development. They organize and host community events and fundraisers to support elementary music and choir programs. They also raise funds to provide scholarships for students who plan to major in voice programs.
As a former board member, I've served to help raise funds for their biannual themed concerts at the Civic Arts Plaza and at other community venues. I also sing first soprano!