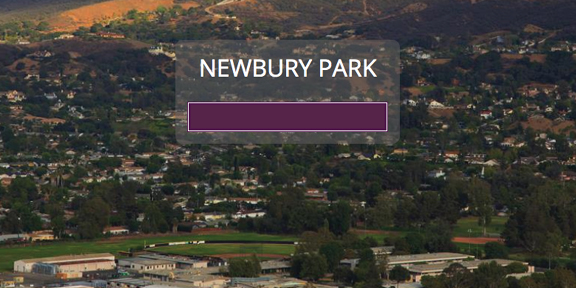 Newbury Park has a rich history that goes back much further than many of the surrounding communities. The Newbury family migrated from the Midwest in the 19th century, and the Stagecoach Inn was a popular stagecoach stop in the days when even Los Angeles was developing as a city. In the early 20th century, the Janss family purchased about 10,000 acres and began developing the area. Quiet neighborhoods co-existed alongside agricultural areas, while the Hollywood movie industry discovered the area as a great place for filming.
During the 1960s and '70s, in a slow-rolling process, the city of Thousand Oaks annexed most portions of Newbury Park. If you're struck by the beauty and charm or some neighborhoods around Ventu Park, let us know! Some neighborhoods may still be outside city limits, but we'll give you the full story and guide you through the entire process of buying a home in these areas.
In addition, on the western wide of Newbury Park is a wonderful master community of Dos Vientos. Meaning "two winds," Dos Vientos has an even more mild climate than most of the rest of Thousand Oaks, with afternoon winds coming up from Camarillo virtually daily.
Whatever part of Newbury Park strikes you as desirable, rest assured that home and property values are strong, thanks in large part to the establishment of one of the world's leading biotech companies within the borders of Newbury Park. As one of the county's largest employers, Amgen helps ensure a strong and viable housing market for the foreseeable future.